DKDA14 (Thank You Jack Remix EP)
At long last we see the release of the much awaited EP Thank you Jack Remix. Thank you Jack was One of the first EP's to come out on DK-DA back in October 2011. This was an amazing release and has held it's place in the DK-DA chart. eRi2, the man behind the tune, is a producer who most certainly has a lot or originality about his production. What I love about this EP is it shows the versatility in DK-DA. There is a nice minimal remix by eRi2.
Then we have Jean Agoriia remix a more vibrant tech-house with a nice bounce to its and a tribal summer feeling. Jean is no new face to DK-DA with the only album on the label to date and he makes more music than I can keep up with. He is a French producer who has made all kinds of sounds in the house and techno genres, from laid back melodic minimal to the more up beat dark techno. This guy never ceases to amaze me with his sounds.
Then last but not least there is the Chris Colburn remix. Chris is better known for his work on techno legend Alan Fitzpatrick's label, 8 Sided dice. Having made his debut on 8 Sided Dice in August 2010, Chris Colburn has followed up on an impressive start with two further EP's of purposeful techno that sit perfectly in amongst the musical blueprint set out by Alan Fitzpatrick's own trademark sound.  Then there is the more recent release on 8 Sided dice called Wide Awake with a massive support from some of the biggest names in the business and with one of his tunes 'Whipped' getting to number 16 in the beatport charts.
So we are pleased to bring you DKDA14 the Tank You Jack Remix
Supporting Artists :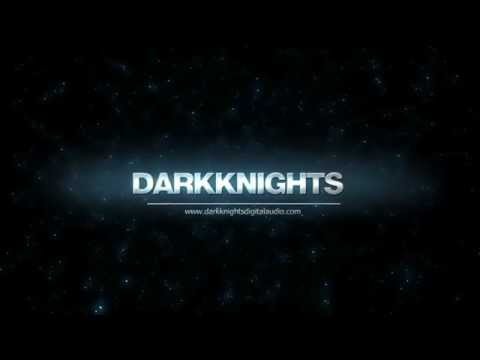 Tags: Alan Fitzpatrick, Andre Rigg, beat port, black out, Blackout, Chris Colburn, Dark Knights, Dizzit, DK, dkda, DKDA14, eRi2, events, exeter, Gavin Quiet, House, Jean Agoriia, kelly jay, Mark Neenan, Metro Boy, new release, Nick The Kid, Tech House, Techno
Trackback from your site.